Custom Export Module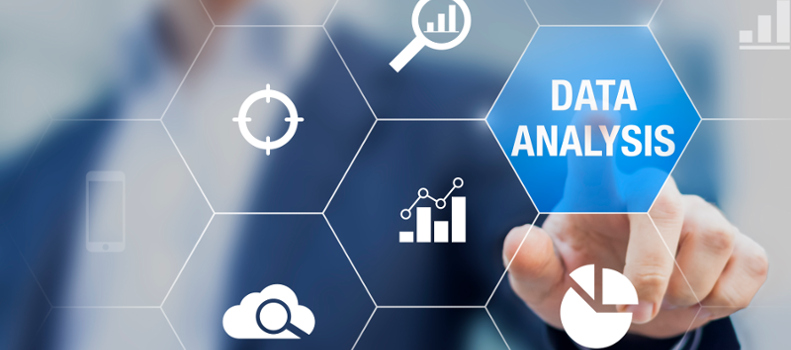 Do you need customized Excel spreadsheets of your Oscar data?
Quickly and easily create spreadsheet templates for internal use or for specific clients.

Select from over 100 standard Oscar fields plus all your reservation, resident ledger, and unit custom fields.

Access the templates directly from Oscar in the reservation section and A/R section - along with a complete range of filtering options, including filtering by custom fields.

Generate fully formatted spreadsheets complete with header information, filter description, your field names, and all data pre-formatted based on data type.